Interior ADA Code Compliance
Signage
Planning and Design
ADA Signage is required
Department of Justice published regulations of the Americans with Disabilities Act "ADA" in the Federal Register. These regulations are called the ADA Standards for Accessible Design. The Standards are required for newly designed and constructed or altered state and local government facilities, public accommodations, and commercial facilities to be readily accessible to and usable by individuals with disabilities.
ADA Accessible Design Guidelines: Chapter 7 - Section 703 - Signs
Process
Collaborating with Architects, Contractors and Property Management by collecting information in order to develop design submittals for all interior signs needed on a particular project.
We work closely with all parties involved to make sure interior signs follows ADA Standards for Accessible Design.
Survey
We do as many surveys as needed throughout the whole process. First, to determine how many and where is the optimum area for sign placement. Second, for those changes not revealed on blueprints due to project always evolving. Third, for those last minute changes, in order to have an accurate count and location for each interior sign before manufacturing and installation.
Our motto, "Measure Twice, Cut Once".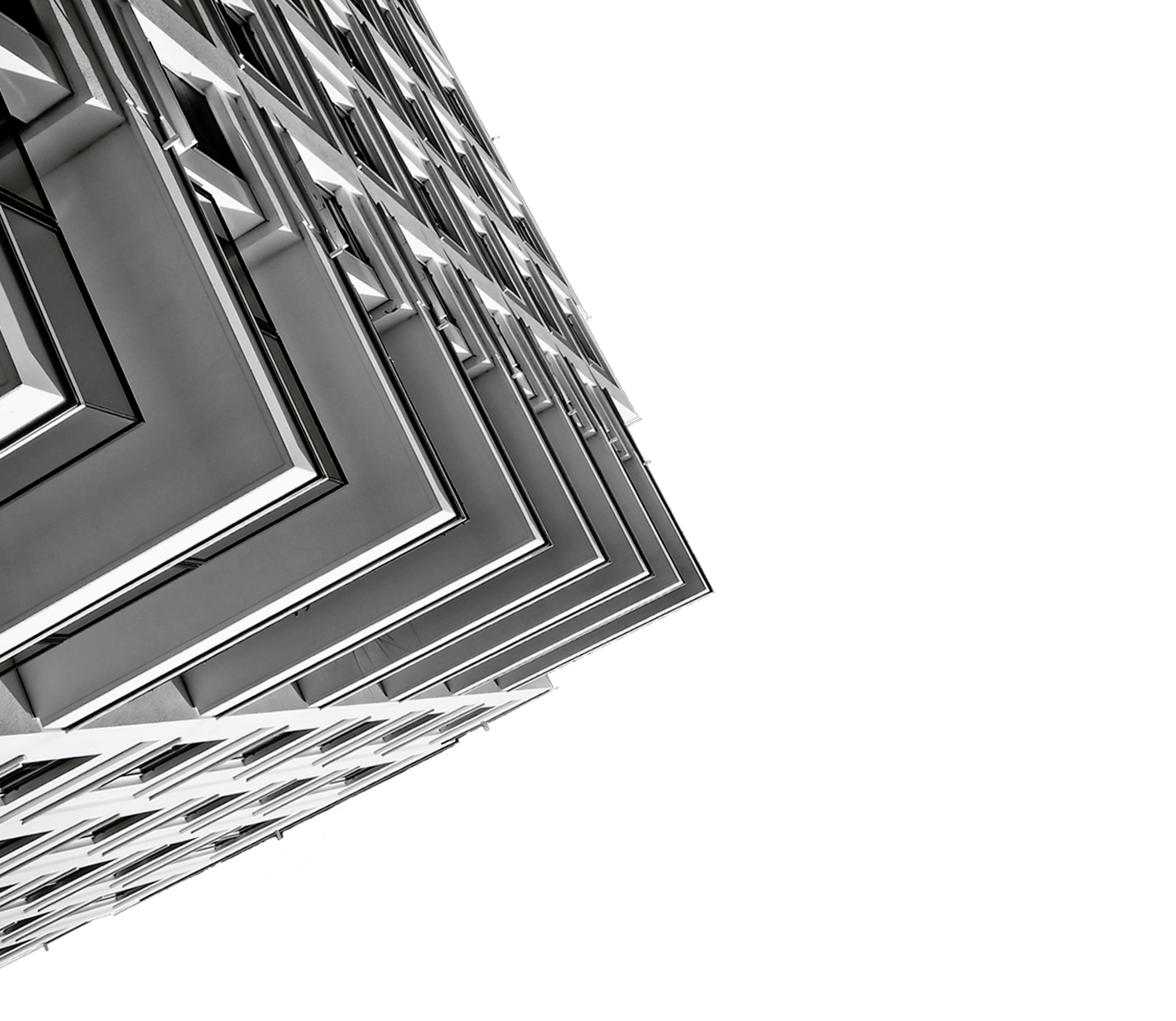 About
An Environmental Graphic Design Studio that develops interior ADA code compliance signage design solutions for existing and early development public areas. We focus on planning and design of interior sign programs, way-finding systems and graphics development.
Our Professional experience include; Civic Facilities, Residential Development, Commercial Environments, Hospitality, Health Institutions, Entertainment Industry and Parking Structures.